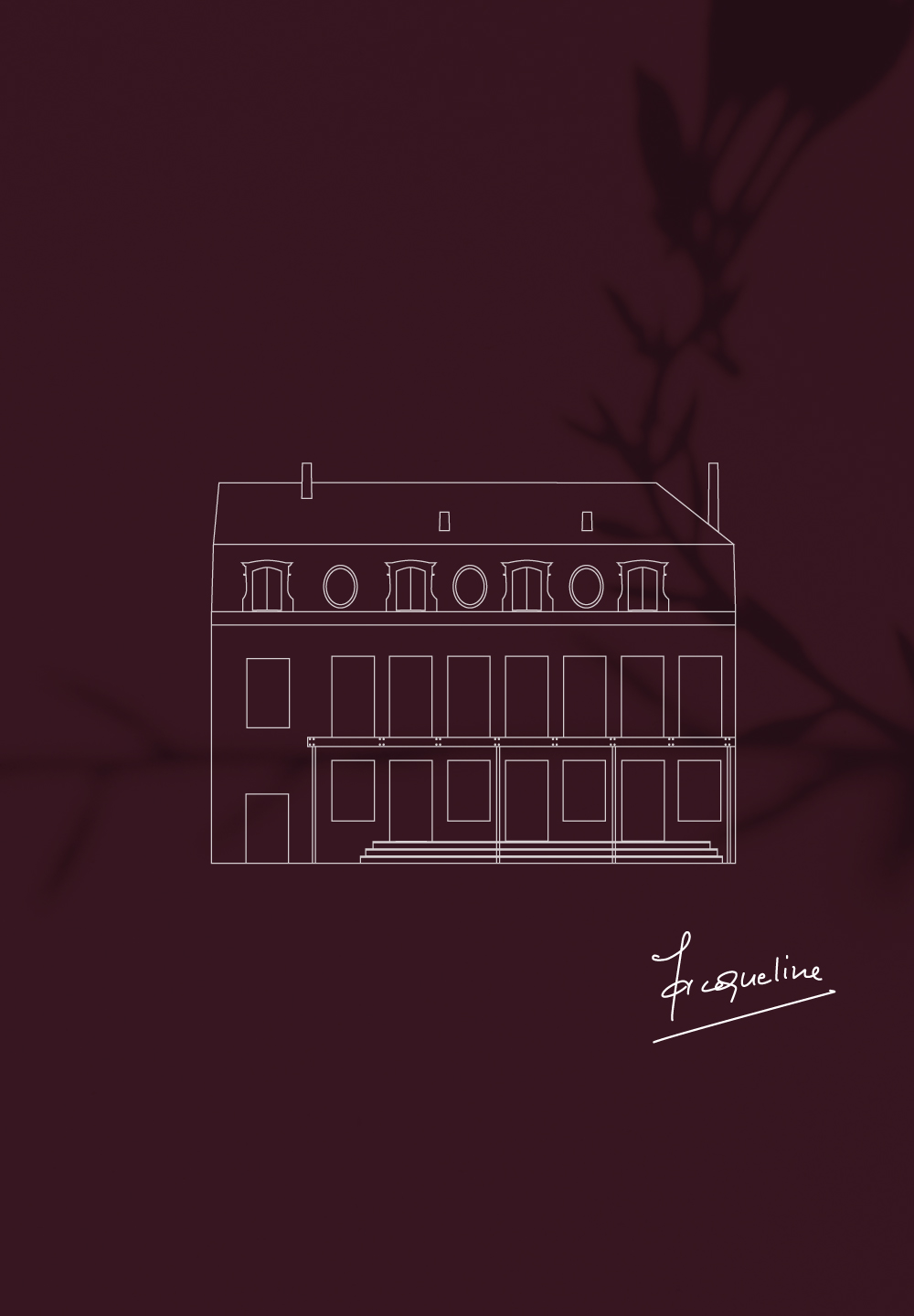 Acquired in 1932 by Marie and Louis Gibourg for their children Jeanne Gibourg and André Mugneret, (founders of the Mugneret-Gibourg estate), the large House quickly became a family home with the happy arrival of Georges.
After Georges' death in 1988, Jacqueline, his wife, took over the estate with her (their?) daughters Marie-Christine and Marie-Andrée, inspired by the particular wish of preserving the soul of the house which makes the Maison de Jacqueline: A truly unique and warm place.
As it was important for us to pay tribute to her, the house is named in her honour: La Maison de Jacqueline.